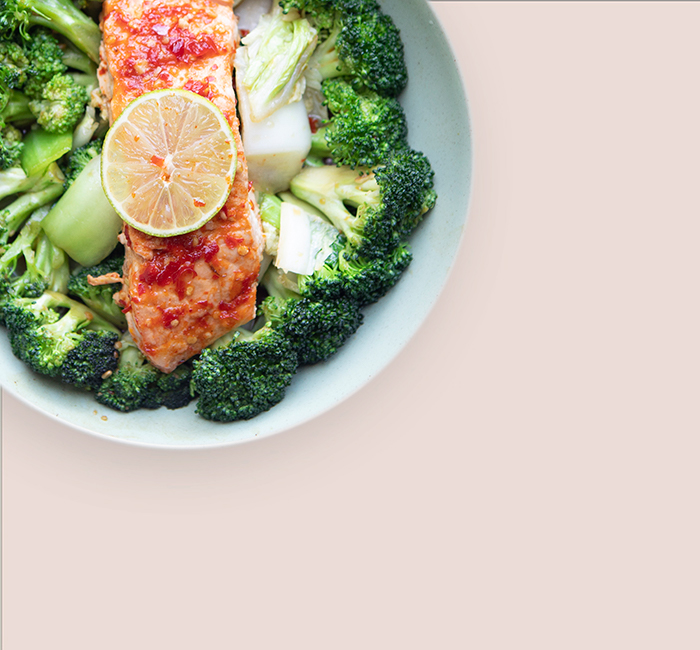 Allergen Information
We aim to provide 100% accurate allergen information for all of our dishes and have each menu item assessed by a registered dietitian. If you have any questions at all about this information please email us at [email protected]
VEGAN/ VEGETARIAN: Any dishes marked with "V" are available as a vegan option. As with any kitchen, there is a chance of cross contamination but our tofu is fried in new vegetable oil and we use separate woks to prepare vegan dishes.
CUSTOM MEAL: Please also note that if you order a custom meal (i.e. a meal not listed on our menu), or make any changes to a set meal, allergen lists may not apply. Allergens that are present in each dish are listed beside the dish, so please ensure you inform us of any allergies.
GLUTEN FREE: We are currently in the process of getting our dishes re-tested in a laboratory to certify that they are gluten free. Please check our allergen sheet for the most up to date information of the allergens contained in each dish. While every effort is made to prevent cross contamination, food is cooked to order in a busy kitchen environment, and as such we cannot guarantee that cross-contamination will not occur.