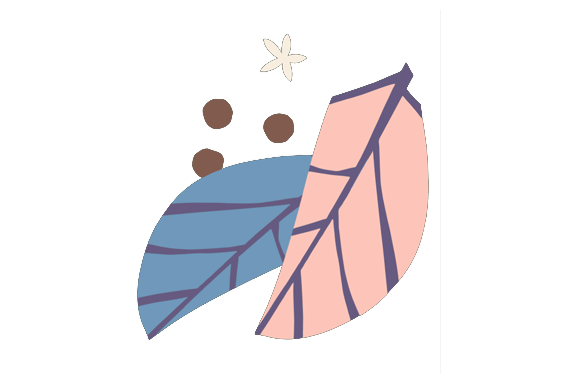 good for you,
good for the planet
We pride ourselves on sustainability, from our store design and waste management to the food we serve. Camile joined the Sustainable Restaurant Association in 2019, and have developed concrete goals to positively impact the food system more each year.
small acts, big change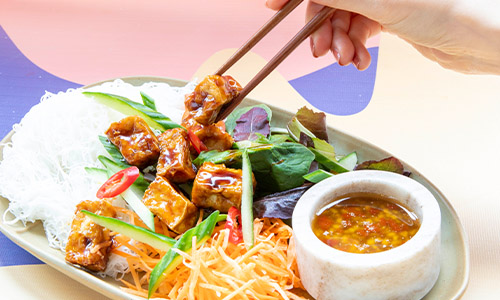 plant forward menu
Sometimes the best solutions are the simplest - eat more vegetables! We have an unmatched vegan offering at Camile that provides all the taste with zero sacrifice. These plant forward options can reduce the carbon impact of the food we serve by up to 30%.
compostable packaging + plastic promise
Our compostable packaging means potentially taking millions of cups and boxes out of incinerators and landfills every year. We've taken out all plastic bottles from our stores, and are working on becoming 100% plastic-free in 2022.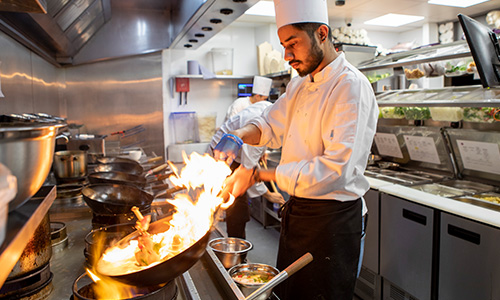 water reducing woks
Due to their design, professional woks can be a huge water waster - and nearly every Asian restaurant has one. We've added woks with sensors that only filter water when they're being used.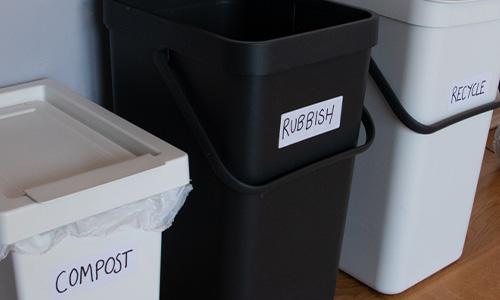 intensive recycling program
Our stores have dedicated compost and recycling facilities, which greatly reduces our black bin usage. You can join us - here's a handy guide to disposing your Camile cups at home.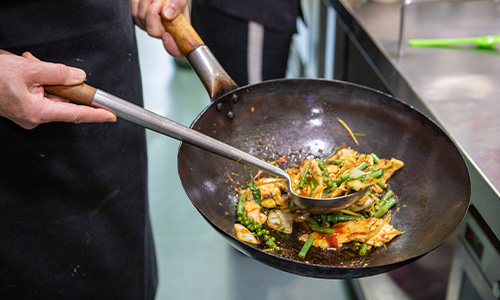 <1% food waste
Camile was designed to create as little food waste as possible. Our operations team have enacted recipe and admin policies that result in under 1% food wastage in our kitchens.