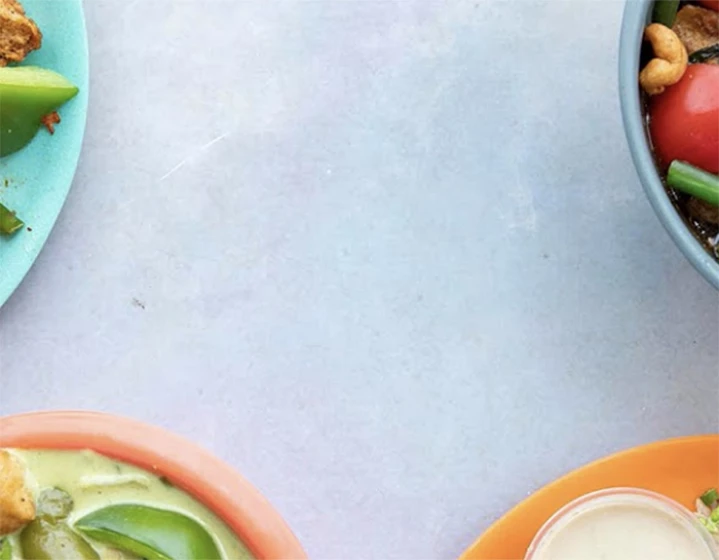 Order Online
Camile Rathfarnham cooks Authentic and Healthy Thai food to order using only the freshest ingredients and we deliver it to your door. We don't see ourselves as a Takeaway but more a restaurant that specialises in delivery of healthy authentic Thai food to you quickly.
Camile Rathfarnham is located in the Nutgrove Shopping Centre. Offering the freshest, healthy Thai food made to order and delivered. We are open from 12pm to 11pm everyday, so come see us, either for lunch or dinner. We deliver the best Thai food in Dublin straight to your door in 30 minutes.
Camile Rathfarnham have been voted the the best Thai food Dublin 4 years in a row, in 2014, 2015, 2016 and 2017. We are so happy to have achieved this. it just shows that we are doing things right. We love cooking fresh healthy Thai food and delivering you something delicious to eat.
Order online today and enjoy some delicious, restaurant quality, healthy Thai food today.
Unit 1C, Nutgrove Shopping center,
Rathfarnham,
Co. Dublin.
D14 NV07
Opening hours
Monday-Sunday: 12PM - 11PM
Areas Served Nutgrove, Rathfarnham, Churchtown, Dundrum, Templeogue, Ballinteer, Windy Arbour, Willbrook, Ballyboden, Edmondstown, Knocklyon.